Product family information
---
Our module M-Alite AFL58 reflector light series is 50W modules that can combine to reach any desired power for stadium, outdoor or tunnel application the M-Alite AFL58 reflector light series has been designed based on latest LED technology and advanced Thermal sensitive lighting dimming control with Die-casting aluminum alloy housing with splicing module design, of a good heat dissipation effect, which ensures the long service life 
of led floodlight products More over the is IP65 rated in a surface handled with paint technique that gives strong corrosion resistance and make it suitable for harsh outdoor environments, 
The reflector light source with world famous brand LED chips, with high luminous efficiency and long-life span. The reflector light color can be warm white, natural white, normal white and RGB options. Over the LEDS we fined Ultra-white tempered glass panel, sturdy and durable, high light transmittance, and strong impact resistance, Light emits out through lens, the illumination is more directional, more flexible, and the luminous angle can be diversely. 
---

Installation Guide

Photometric

Technical Data
 


  Optical application
---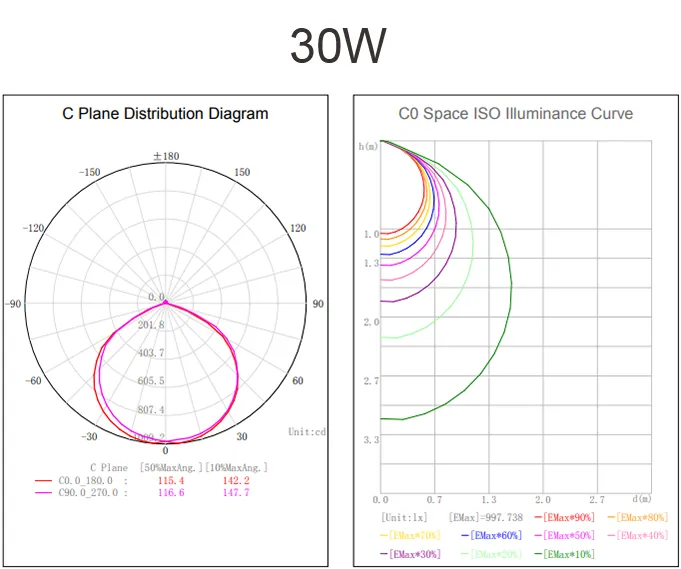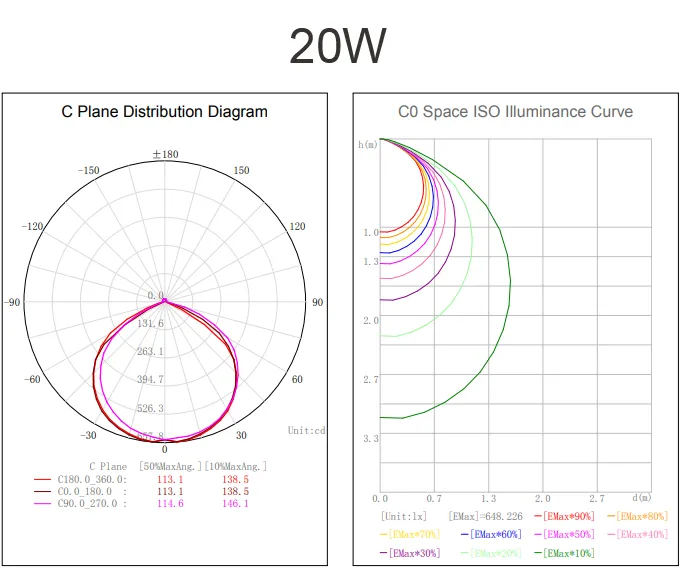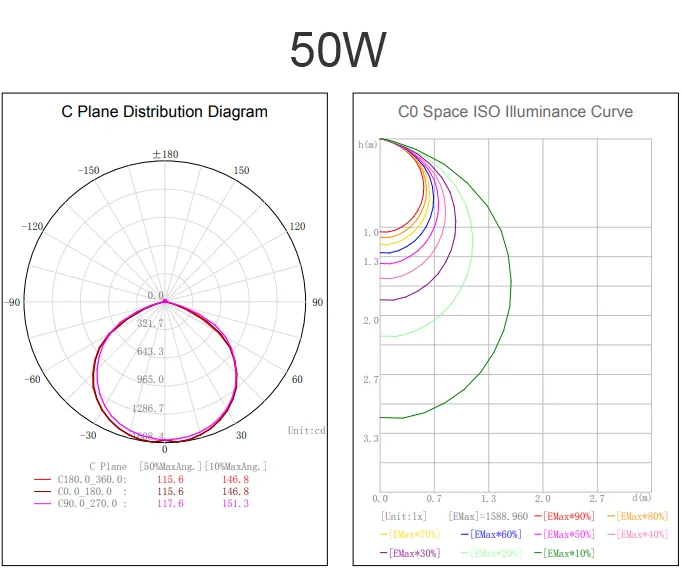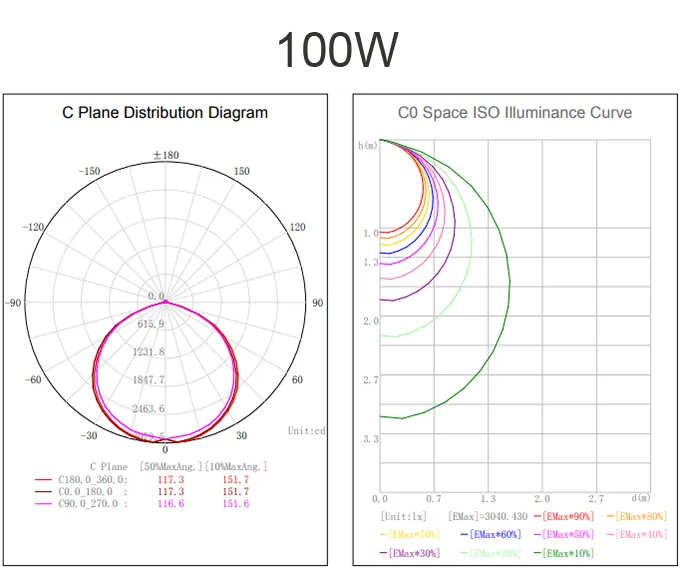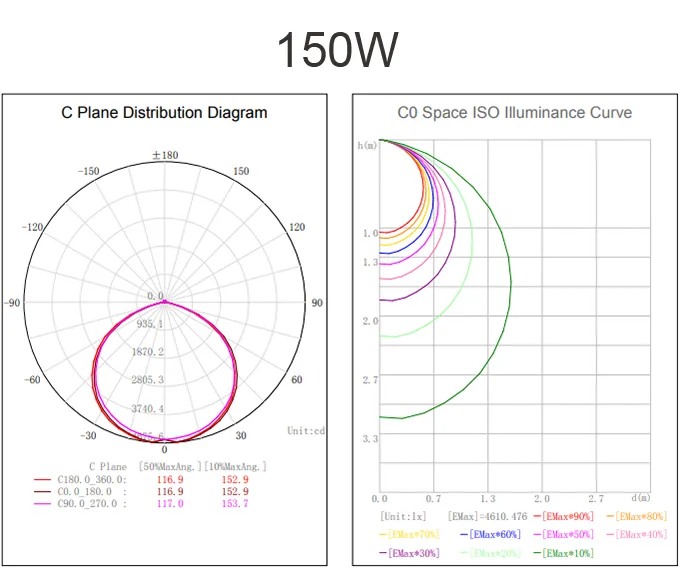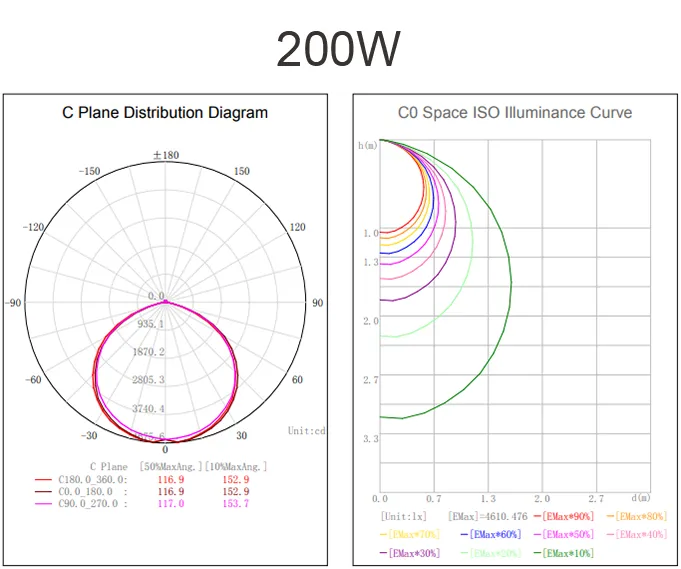 Technology data
---